---
Posted on July 13, 2023
---
JNPOC publishes a quarterly organizational publication called
NPO no Hiroba
for its members. Each issue carries an interview with a prominent figure related to the Japanese nonprofit sector and civil society. For our English website, we pick some interviews and translate the summary for our readers.
The following article is the translated summary of the interview from the March 2023 (No.95) issue of NPO no Hiroba.

---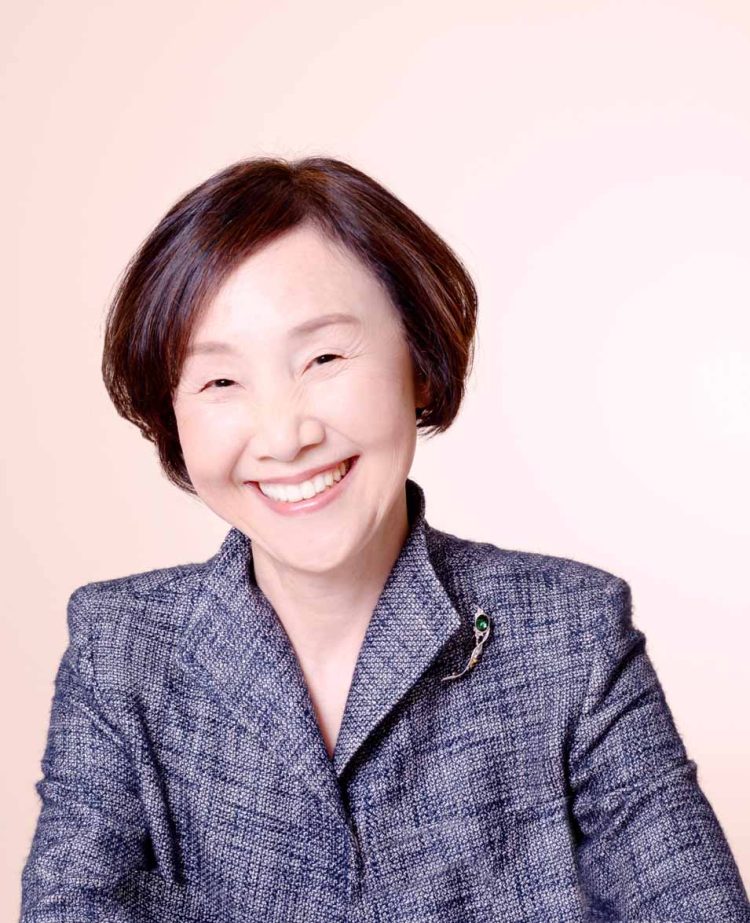 Ms. Tomoko Watanabe
We interviewed Tomoko Watanabe, the Chairperson of ANT-Hiroshima, a nonprofit based in Hiroshima. Watanabe san has been active in the city's nonprofit sector for more than 30 years. She is also one of the joint representatives of Citizens' Summit 2023, which is to be held in order to deliver civil society's proposals to the G7 summit to take place in the city.
Note: The interview was conducted before the G7 Hiroshima Summit, which took place on May 19-21, 2023.
Meaning of having the G7 summit in Hiroshima
I find having the G7 summit in Hiroshima, where a large number of victims of the nuclear bombing rest quite meaningful. I heard the heads of G7 nations will also visit memorial sites. I would like to make sure, however, they are conscious of what these sites signify. Their visit would become worthless if they just go there for a few minutes and lay flowers without meeting and listening to the hibakushas, the people directly affected by the atomic bombings of Hiroshima and Nagasaki at the end of World War II. I hope the leaders of the governments will unite their voices in Hiroshima for the abolition of nuclear weapons and world peace. I would like to combine the forces of the citizens as much as possible to make the G7 summit face the right direction. The occasion should be the start of tackling the issues we face including eliminating nuclear weapons by 2030.
Kept on asking what Hiroshima represents
I began asking myself what life means when I was 20 years old, just after my dear grandfather had passed away. Then I began to have an acute awareness that I was born in Hiroshima, the city on which a nuclear bomb was used. Both of my parents were hibakushas, but they, like other hibakushas of the time, had never said anything about the bombing. I began interviewing people all over Hiroshima myself and wrote a thesis on the subject at my college. I founded Hiroshima Citizens' Association for Connecting with Friends of Asia (HCAC), the antecedent of our current organization, when I realized that there was not a right one to pursue my interest in Hiroshima, even though, after graduating college, I had been seeking such a venue for years while raising three children.
Encounters with people led us to the world
Initially the Association engaged in helping international students from Asian countries. Then, through organizing an exhibition of South Korean painters' works in Hiroshima, which a Korean student had proposed to us, our works began to spread internationally. In 2002, our international activities were galvanized when we received an email from an Austrian NGO. It led to our involvement in an Afghan refugee camp in Pakistan, where we eventually built and started operating a clinic, financed partly by donors in Hiroshima. To this day, we are still working with the Pakistanis.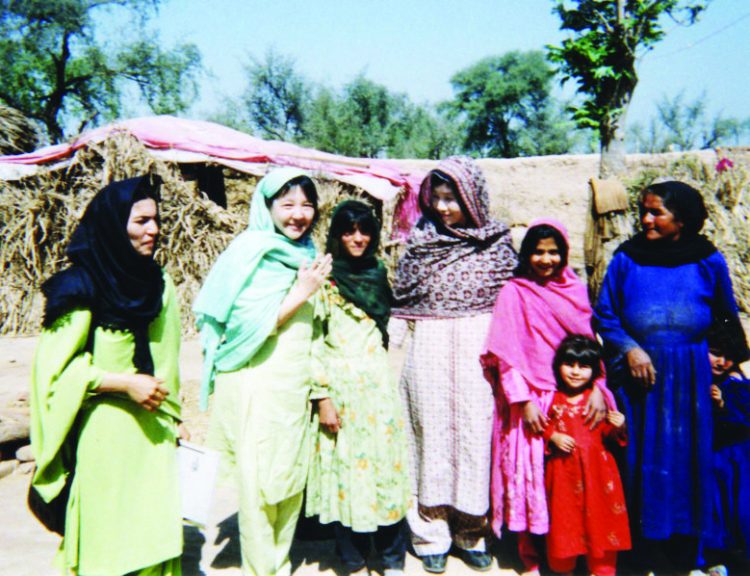 Relief work in Pakistan in 2004
ANT-Hiroshima
When I was in college, I dreamed of becoming a bridge between the rest of Asia and Japan. HCAC, the organization's original name, had come from my aspiration; however, we decided to rename it to ANT-Hiroshima to better convey our ideas to non-Japanese speakers. ANT stands for Asian Network of Trust, but it also implies that small 'ants' can bring about great peace by being united. Small as our organization may be, we enjoy the support from all over the world. We have cultivated the network of people through patient confidence building.

Passing on Hibakushas' experiences
The nuclear bombing took place 78 years ago. I believe how we pass on the hibakushas' experiences to the younger generation is critical. We at ANT Hiroshima continue raising our voices from Hiroshima with our interns from all over the world. Whilst we get them to have opportunities to communicate directly with the hibakushas to learn their life stories, the young people's enthusiasm and skills help us convey our messages better, like translation of a picture book into 34 languages and usage of YouTube.

We always think of who suffers most and aspire to make the world a fair and peaceful place with people of the world, no matter how small our ant-like steps may be.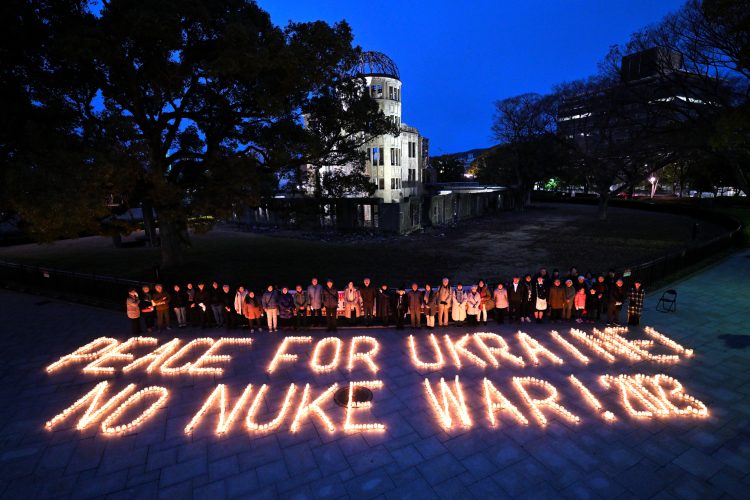 Candlelight message in Hiroshima, commemorating the second anniversary of
the Treaty on the Prohibition of Nuclear Weapons (January 22, 2023)
---
Interview and original text by NPO no Hiroba editorial staff, originally published in March 2023; translated by JNPOC.
---
---