---
Posted on July 26, 2022
---
In 2018, Japan NPO Center (JNPOC) started an opinion site called NPO CROSS to discuss the role of NPOs/NGOs and civil society as well as social issues in Japan and abroad. We post articles contributed by various stakeholders, including NPOs, foundations, corporations, and volunteer writers.
For this JNPOC's English site, we select some translated articles from NPO CROSS to introduce to our English-speaking readers.
Always a safe space for parents and children: Children's cafeterias and their various forms of support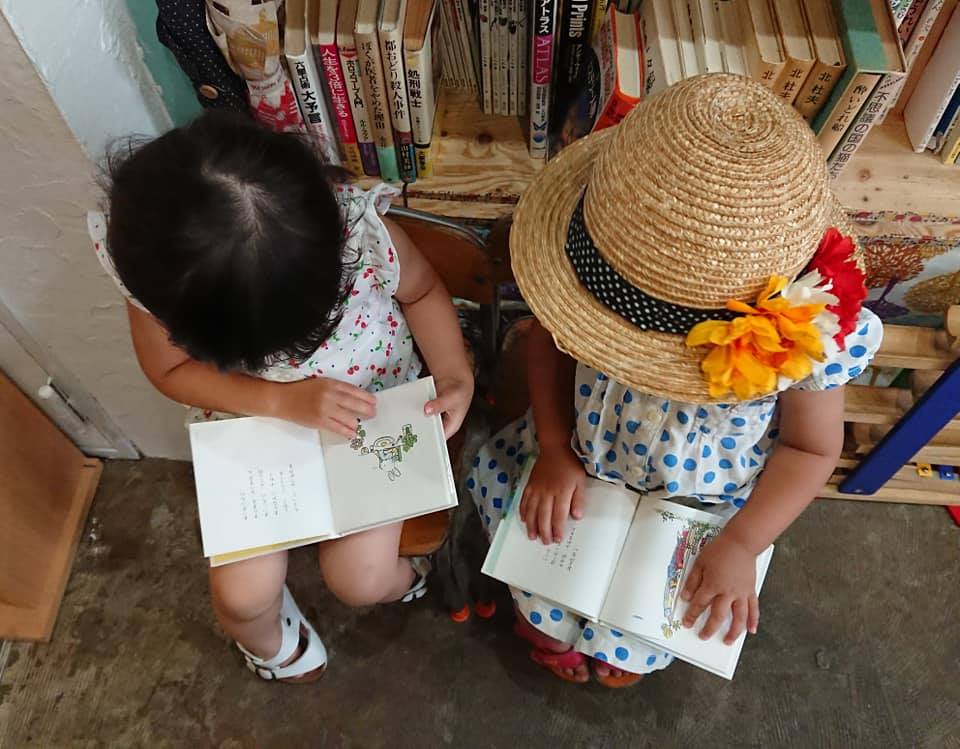 Have you ever heard of children's cafeterias? Children's cafeterias serve children and their parents in their neighborhoods and support their livelihoods and growth through the provision of free or low-cost meals. The venues may be community centers and other public spaces that do not regularly have paying customers but have a kitchen and a dining space to host children and parents, or private homes, neighborhood restaurants and cafés used for this purpose only during certain hours of the week. They are usually run by community group members or local nonprofits.
Matsuyama Children's Cafeteria is one such organization based in Matsuyama City, Ehime Prefecture, headed by Reiko Nonaka and supported by three volunteer staff. Since they began in 2016, all operational funds have come from donations, and 90% of the visitors have been single mothers and their children.
Sora Iro no Tane, where I visited for this interview, is a café owned by Ms. Nonaka. She hosts the children's cafeteria here twice a month, while also hosting a monthly children's cafeteria at the Shimizu Fureai Center, a public community center in the Shimizucho district of Matsuyama City. As a single mother herself, Ms. Nonaka not only supports the children but has also continued to help single mothers who come to the children's cafeteria and empathized with their struggles.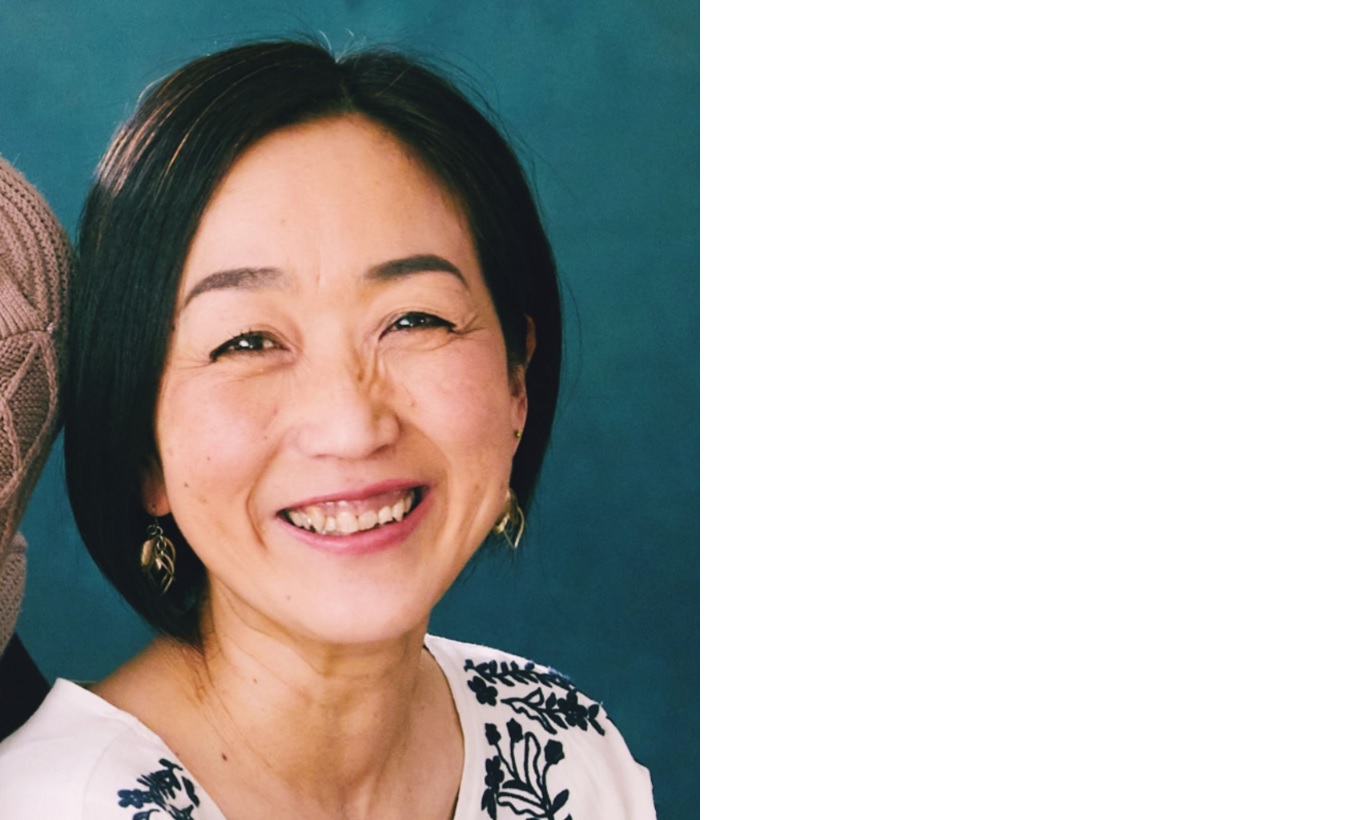 Ms. Reiko Nonaka, Representative of Matsuyama Children's Cafeteria
Ms. Nonaka's efforts and Matsuyama Children's Cafeteria's activities have continued unabated to this day even as the coronavirus pandemic continues to disrupt people's lives. I interviewed Ms. Nonaka, who has relentlessly carried on, no matter how difficult the situation had become.
Responding to the coronavirus pandemic
In March 2020, many schools across the country were forced to close simultaneously in order to prevent further spread of COVID-19. Schools in Ehime Prefecture were also affected by this, and Ms. Nonaka received gut-wrenching word from single mothers and other mothers, who cried out, "Even if our children's schools close, we parents must leave our children somewhere to go to work. We just cannot afford to take a break from working."
Hearing this, Ms. Nonaka decided to receive children every weekday during the school closure at Sora Iro no Tane, the café she runs. Although this was a sudden development from the previously semimonthly activities of the children's cafeteria, Ms. Nonaka made the big decision knowing how distressed these mothers were.
That was not the only reason for her decision, though.
She added, "The increase in the number of COVID cases is largely due to the actions of adults who have acted carelessly, and it is also due to the adults that various restrictions are enforced in response. When we look at who bears the brunt of it all, we see that it is the children who are weak in this society. I wanted to rebel against this, and this is one of the reasons why I am not suspending the operations of the children's cafeteria. I believe that this COVID pandemic makes us all the more determined to keep it open."
It was because of Ms. Nonaka's strong conviction that she was able to accept children during the school closure.
Of course, in making this decision, they carefully implemented preventative measures against the spread of infections at the children's cafeteria and even set up a period of time when they accepted nobody new. Additionally, as they were concerned about the so-called "COVID vigilantes," or those who are overly sensitive to the potential risks for the community spread of COVID and may take out their anger on the children for gathering at the children's cafeteria, Ms. Nonaka put more effort into public relations via their Facebook page than ever before.
"My biggest fear is that something harmful will be done to the children. That's why I made frequent appeals to the public that Sora Iro no Tane has been kept open with proper infection control measures in place," she said.
In this way, Ms. Nonaka has made creative changes as she continues to operate the children's cafeteria. What encouraged her was the outpouring of support despite the pandemic.
"The amount of donations for 2020 has reached a record high of 3.5 million yen. This is more than six times the amount of donations in 2019. Most of the donations came from elderly people, and some had donated the 100,000-yen relief payment in full (*100,000 yen was the per-person amount of the 2020 governmental special cash payment program for all residents in Japan as a pandemic relief measure), while others donated 200,000 yen, which would have been the total amount for a married couple. Donations were also collected through the CANPAN online payment service, and we received support from people with whom we had no previous contact. Matsuyama Children's Cafeteria is run entirely by donations, so we were very grateful for the support," she noted.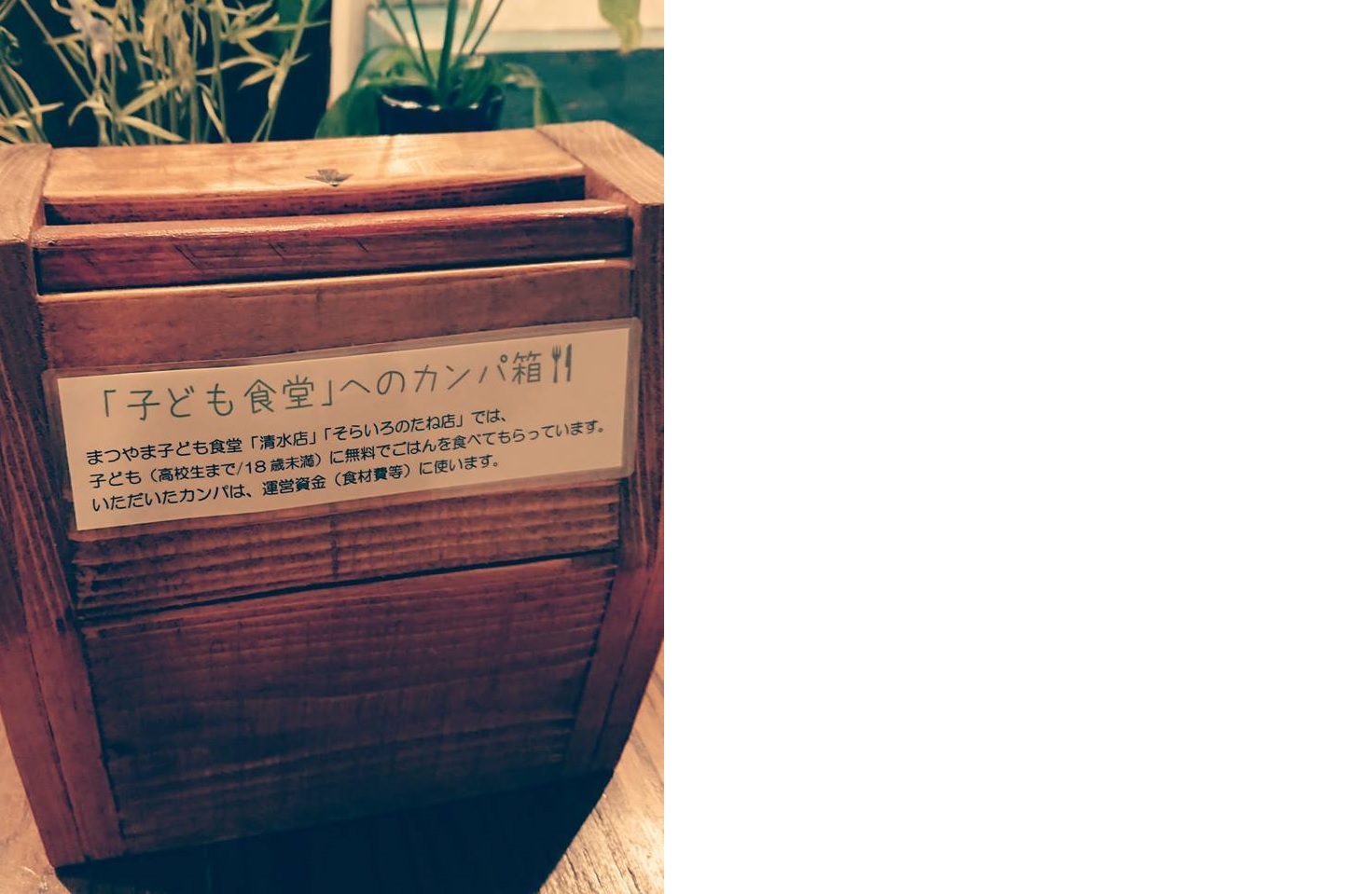 Donation box for Matsuyama Children's Cafeteria located in Sora Iro no Tane
Food and beverage contributions to the children's cafeteria remained at just as high a level as during the pre-pandemic times, with many people sending different background stories along with their donations, such as "We have more than we can eat, and I hope you can put these rice cakes to good use," or "Will you take the juice we couldn't sell because of the pandemic?" As part of the children's cafeteria activities, they distribute these items to the families in need.
A place for single mothers and their children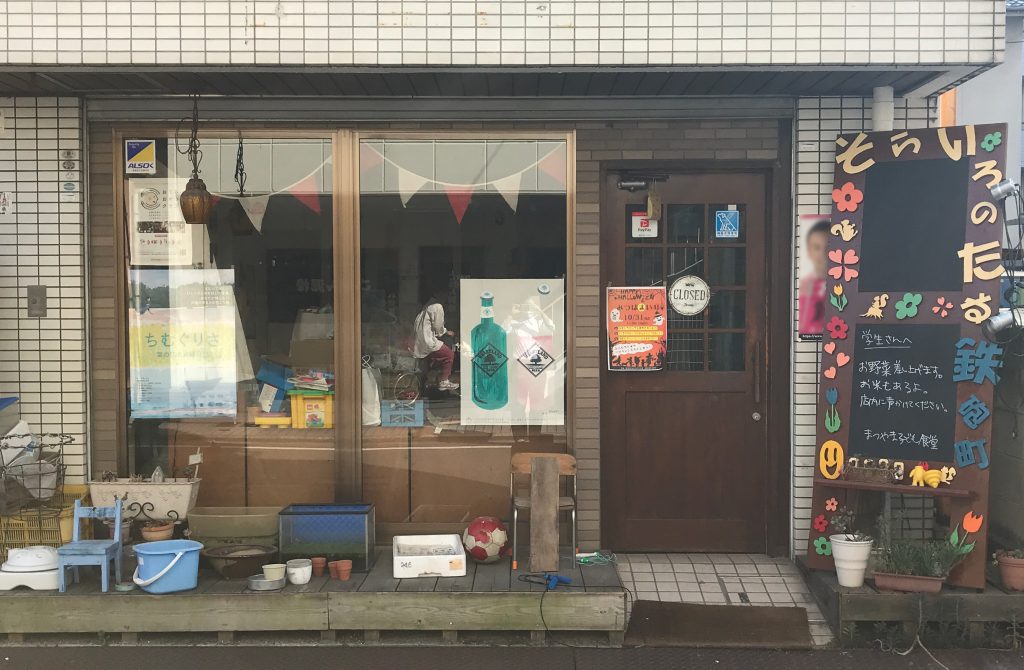 Sora Iro no Tane has hosted Matsuyama Children's Cafeteria twice a month since 2016
As mentioned above, 90% of those who come to Matsuyama Children's Cafeteria are single mothers and their children. Ms. Nonaka, who is a single mother herself, says that she feels the hardships of the mothers on a daily basis.
"Single mothers indeed struggled during the school closures around March 2020, but they have been suffering for a long time before that. Because they can share their feelings with each other, Sora Iro no Tane has become a safe space for the mothers, too. And not only do we provide this space where they can vent their feelings, we also speak on behalf of the single mothers so that their struggles and dissatisfactions can be reflected on public policies," she said.
In fact, Ms. Nonaka has been active in a single mother support group called Single Mothers' Exchange Association Matsuyama for almost 15 years. In recent years, the group, along with others, has demanded that the Japanese government shorten the child support allowance disbursement period from every four months to every two months, and this has indeed been achieved. By working together with support groups across the country, their organizing has led to the revision of various measures for single-parent families. The group's tireless efforts have surely given hope to many single mothers.
For the children who come to the children's cafeteria, it is not only a place to eat. It is also a place where they can interact with high-school-age and college-age volunteers whom they would never meet in their everyday life, where they become able to do more things and make new discoveries. For example, one child said they were able to overcome a particular fear of food thanks to the positive impact of a student volunteer with whom they became close. Another child had developed an interest in attending university due to the influence of college student volunteers.
For the single mothers and their children, as well as for those who want to support them and for the community, Sora Iro no Tane has become an invaluable place.
After the interview
Through this interview, I was able to learn how single mothers had felt deep down inside and the constraints the children have had to endure amidst the COVID pandemic. I also found out that Sora Iro no Tane is not only a safe space for parents and children but plays an important role in promoting children's growth and expanding their possibilities. As a university student who volunteers at another children's cafeteria, I found this interview to be very informative myself. I would like to make the most of this valuable experience as I volunteer in the future.
---
Original text by Yuna Joko (JNPOC's volunteer writer) originally posted on December 3, 2021; translated by JNPOC
---
---