---
Posted on November 02, 2016
by JNPOC
---
Support Japan NPO Center's Work to Build a Strong and Vibrant Civil Society in Japan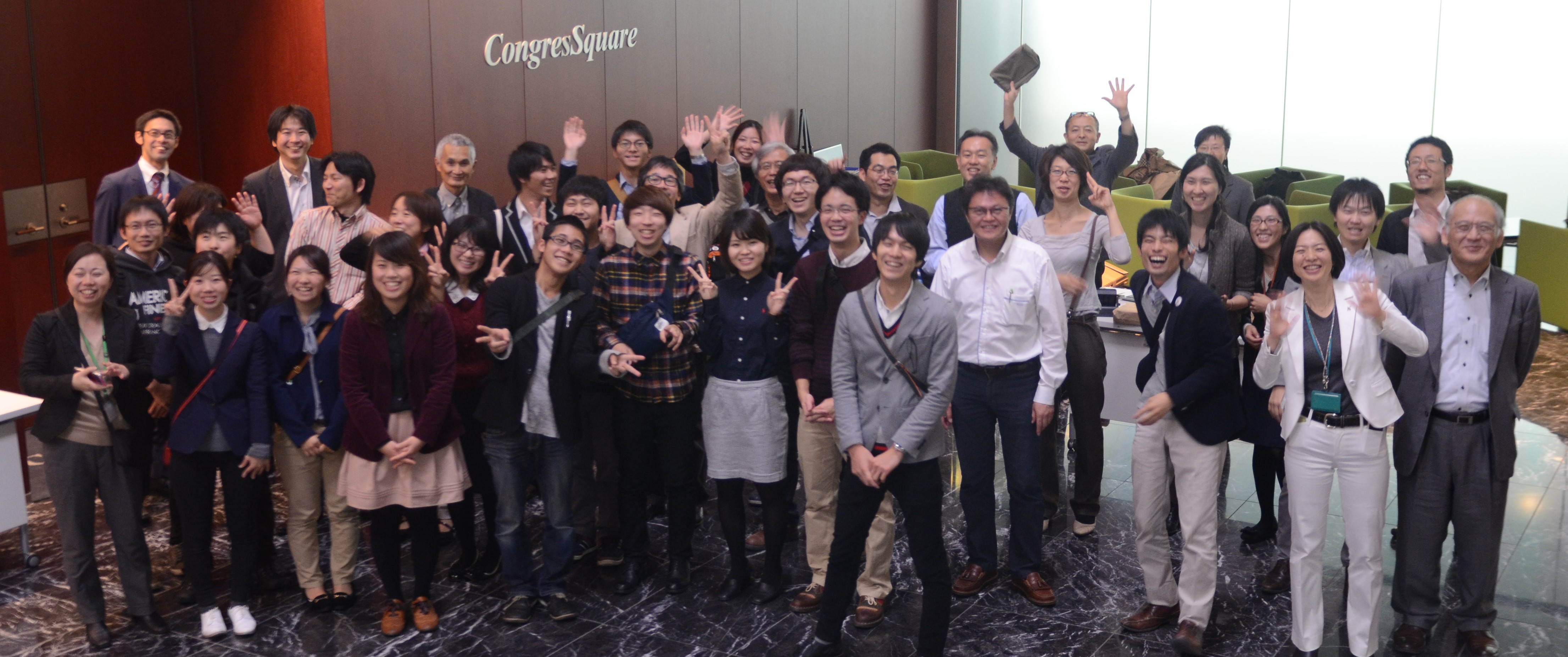 Japan NPO Center (JNPOC) was established on November 22, 1996 with a vision to strengthen the infrastructure of the newly created nonprofit sector. Since then, we have been working tirelessly to build the capacity of the entire sector and to foster its partnerships with the government and with business. Our establishment preceded by two years the enactment of the NPO Law (Law to Promote Specified Nonprofit Activities), the design and construction of which saw meaningful input from civil society. JNPOC played a leading role in this endeavor. This law made it possible for small, independent nonprofit groups to easily acquire nonprofit corporate status.
20 years have passed since then. The number of "NPO Corporations" has surpassed 50,000; the term "NPO" has entered into our everyday lexicon; NPOs play a significant role in supporting key target populations such as the elderly, people with disabilities, homeless people, disadvantaged youth, and those affected by natural disaster. At the same time, we still have a long way to go in order to unleash the full potential of the nonprofit sector, especially in policy formation and advocacy, as well as raising public awareness of pressing social concerns. The sector is still fraught with insufficient funding and unstable human resources.
With your support, the Japan NPO Center is poised to make a difference by mobilizing people's passion and energy toward transformative social change. Our vision of a sustainable and vibrant society is one in which people are at the center, and nonprofits act as facilitators and catalysts by helping different stakeholders – national and local governments, corporations, foundations, trade unions, cooperatives and social enterprises – come together to achieve solutions.
In commemorating JNPOC's 20th Anniversary, we are reaching out to thank you and seek your renewed support in making our work possible.
Sincerely yours,
Noboru Hayase
Chair, Japan NPO Center  
---
---